---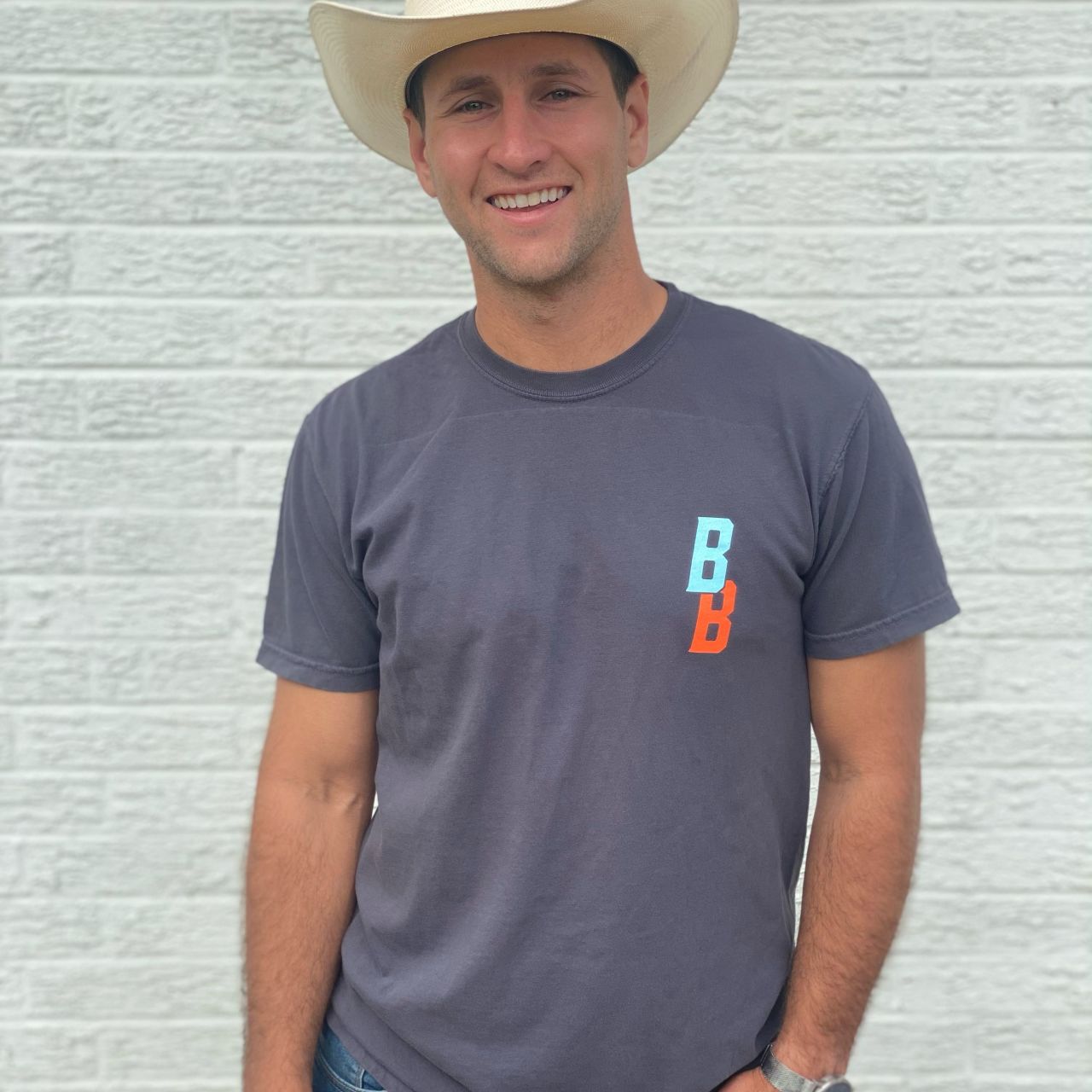 Bubba Bellin Logo
Softer than a kiss from Reba and smoother than a Willie Nelson drag, this Comfort Colors T Shirt will be your new favorite rag.
---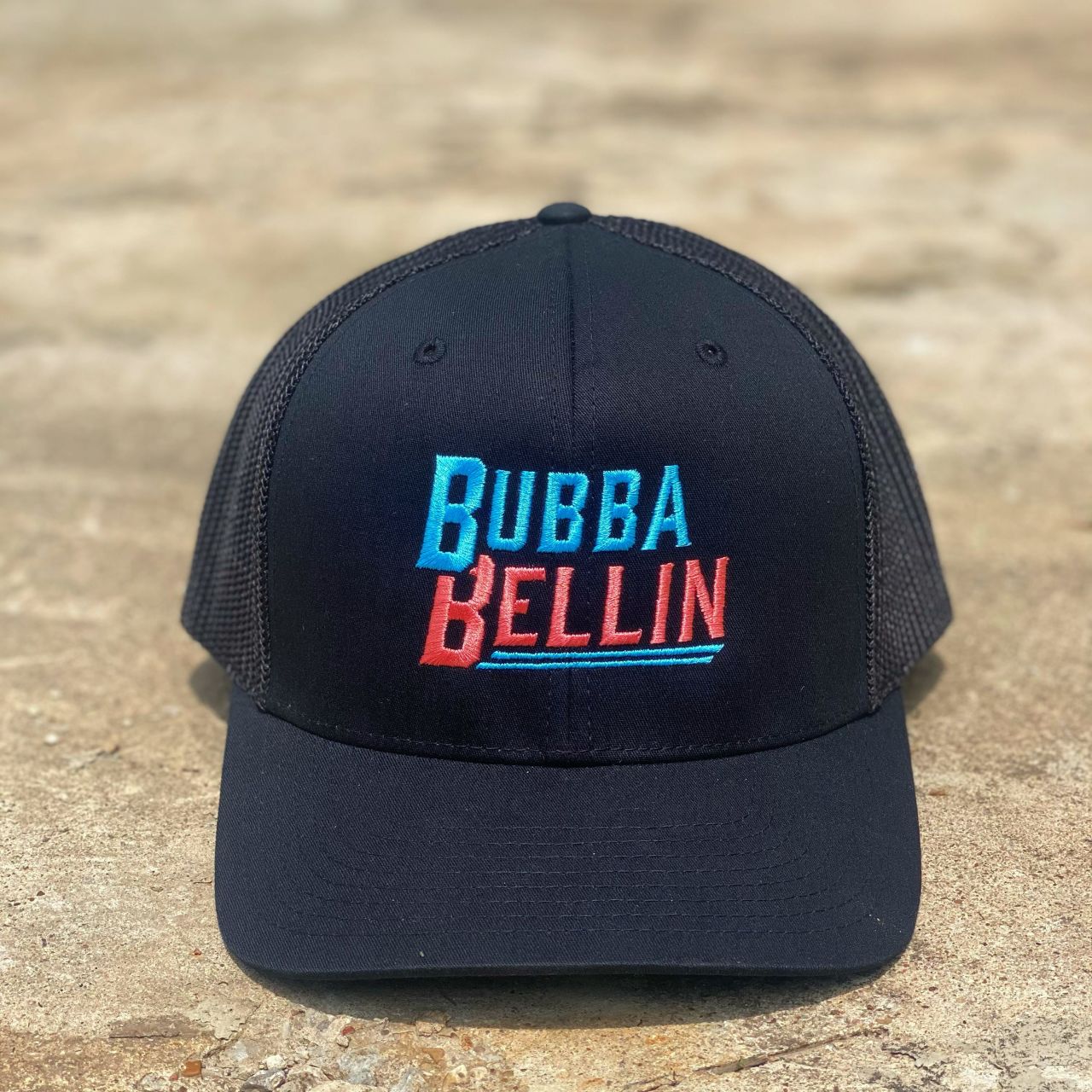 Bubba Bellin Black Trucker
You can tell this is a trucker hat by the way that it is. Perfect while drinking a cup of diesel black coffee at a rest-stop on Route 66 or hauling organic quinoa in your Prius back to your luxury apartment.
---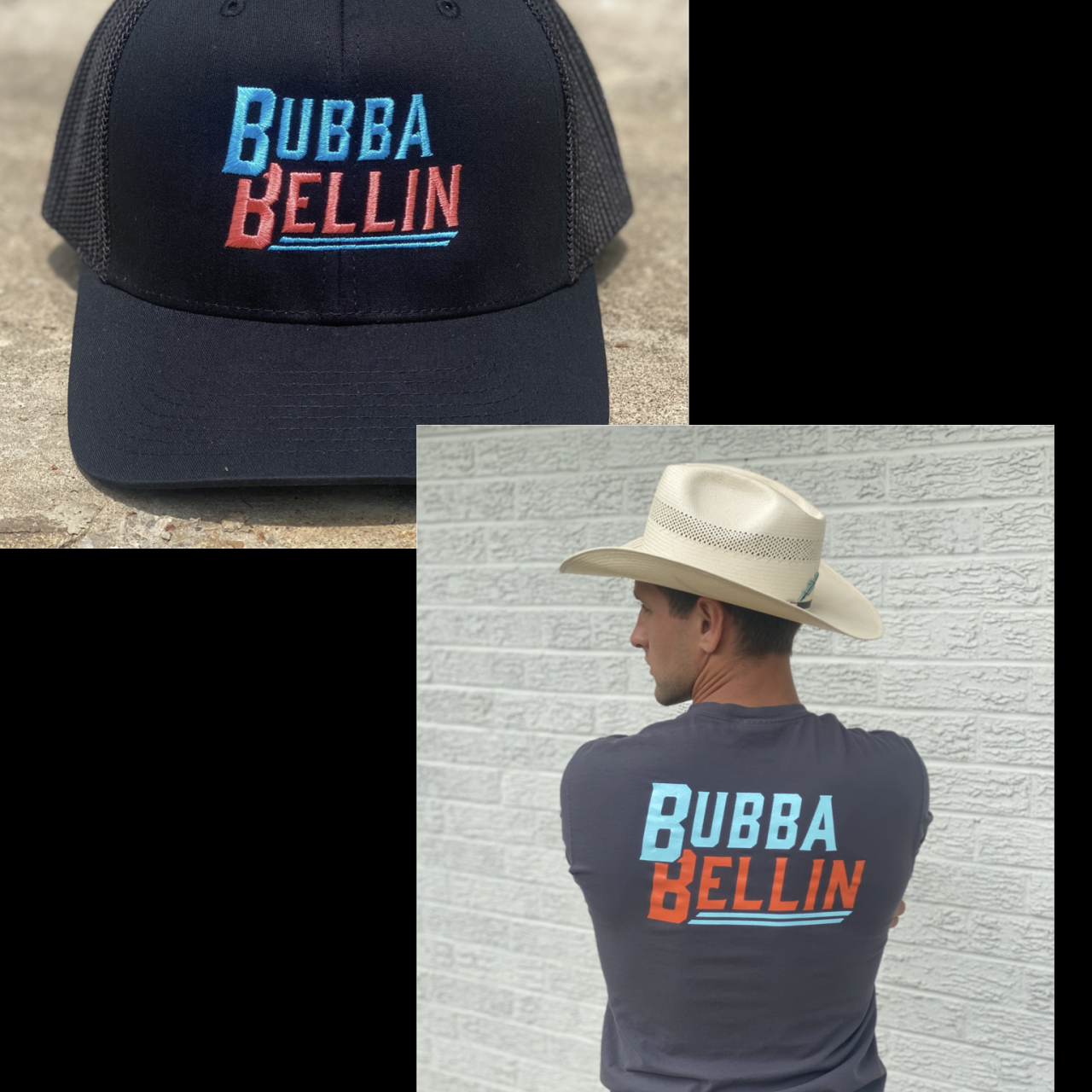 Shirt Hat Combo
2 for 1 special, why not try it all?
---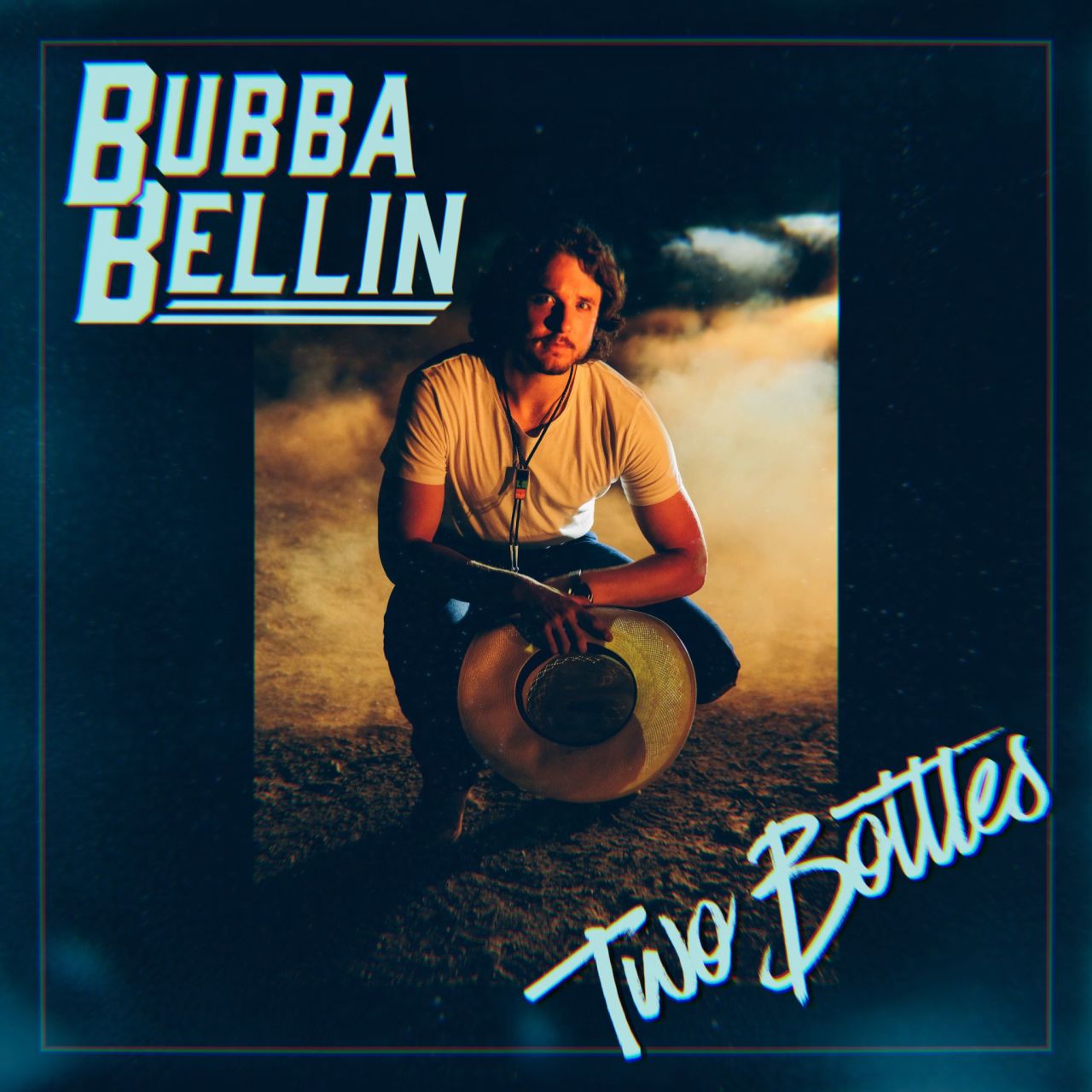 Two Bottles