---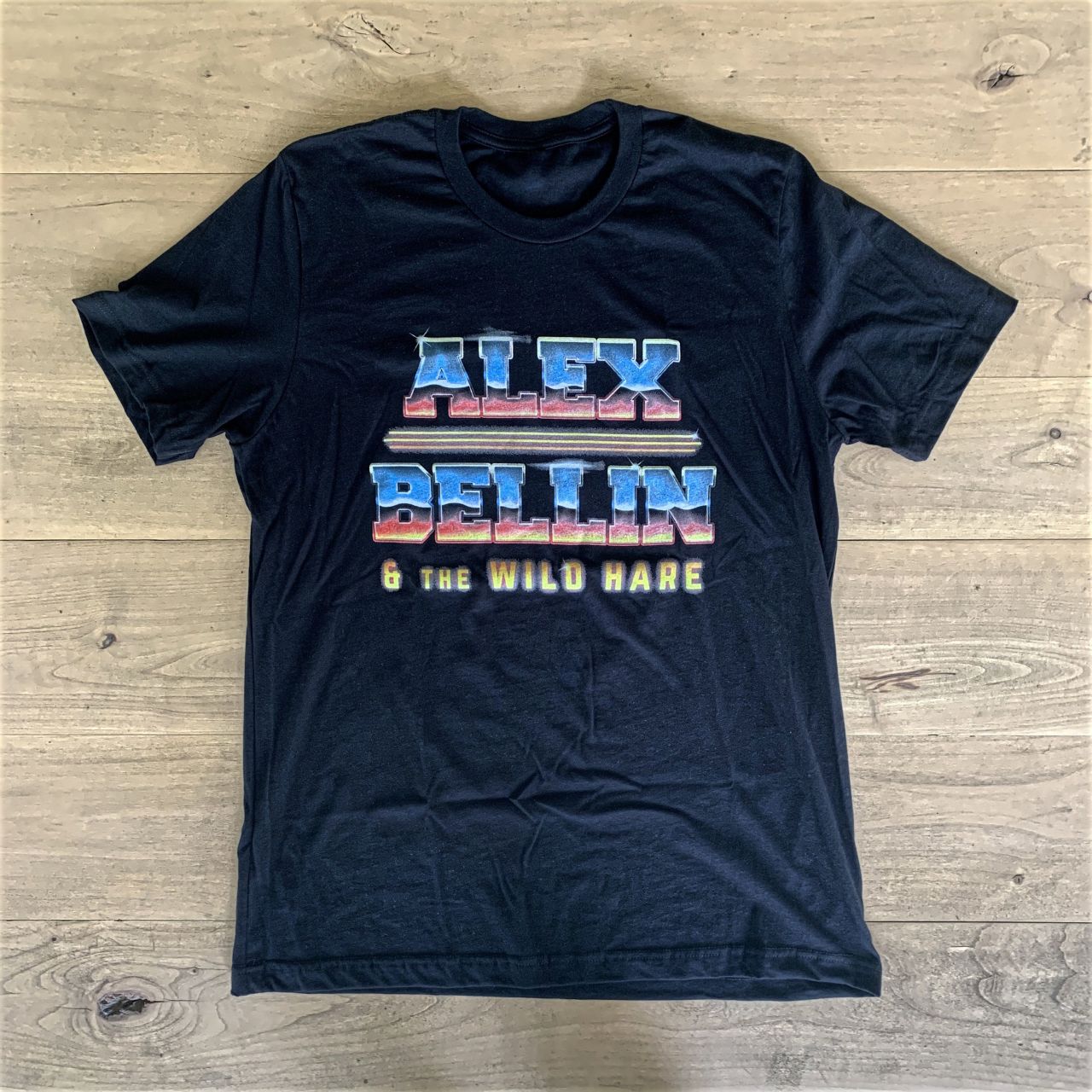 Biography
---
Bubba Bellin is passionate about the type of country music that you grew up listening to in your parents minivan: honest storytelling, steel guitar and emotional vocals. He writes songs that explain the pain and joy of life, through the lens of a high energy honky tonk band.
Growing up in Northeast Ohio, Alex Bellin spent the free time of his youth with a guitar in hand, picking up on the bluegrass melodies drifting from the edge of Appalachia, the Rock N Roll history pulsing from Cleveland and the 90s country blaring from the CDs in his family's car. While playing everything from classic rock to bluegrass in bands during high school, the honest storytelling and powerful melodies of traditional country music drew Bubba into its rich history. It was few years later, while attending Texas Christian University in Fort Worth, that Bubba fell in love with what was going on in Texas: grass roots, old school musicians and songwriters doing it the hard way. When his senior year rolled around, Alex began writing songs and playing local gigs.
Bubba released his self-produced EP "Prodigal Star" with the help of audio engineer Grant Jackson Wilborn (Ryan Bingham, Red Shahan, Quaker City Nighthawks). The record combines up-tempo, dancehall country with the rawness and simplicity of Bluegrass.
When he is not writing and performing his own songs, Bubba spends his nights playing as a sideman (steel guitar, dobro, banjo) with other great songwriters in Texas.