---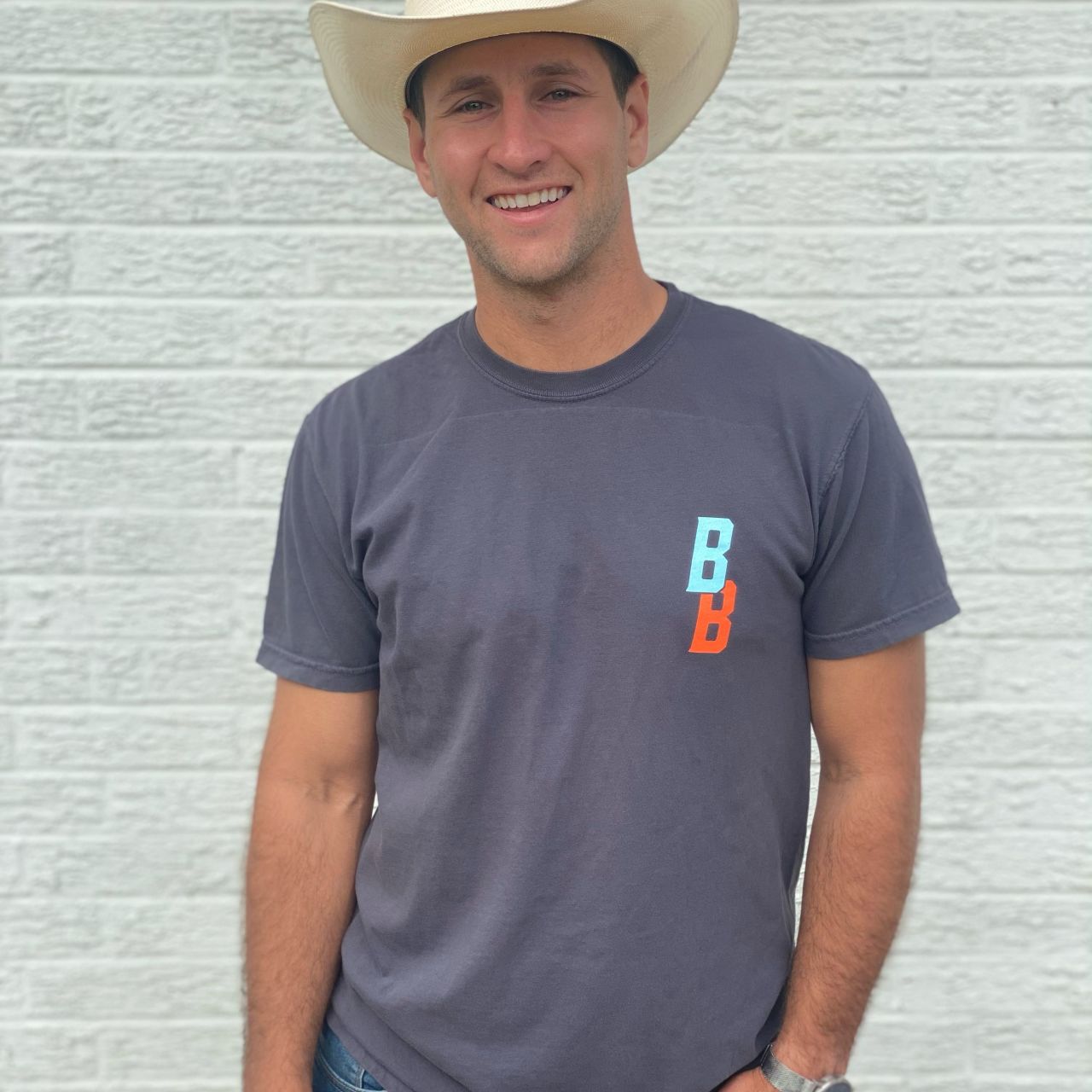 Bubba Bellin Logo
Softer than a kiss from Reba and smoother than a Willie Nelson drag, this Comfort Colors T Shirt will be your new favorite rag.
---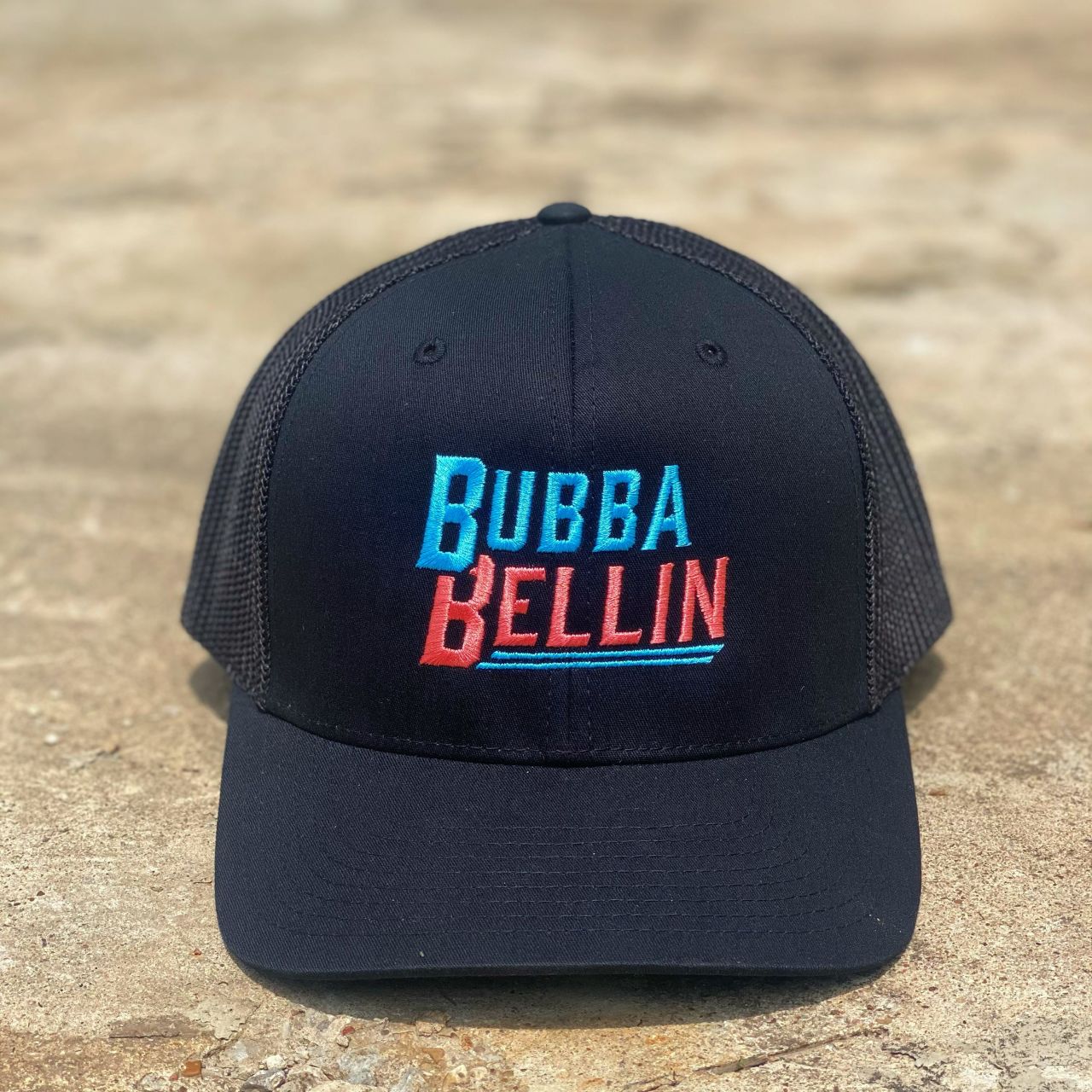 Bubba Bellin Black Trucker
You can tell this is a trucker hat by the way that it is. Perfect while drinking a cup of diesel black coffee at a rest-stop on Route 66 or hauling organic quinoa in your Prius back to your luxury apartment.
---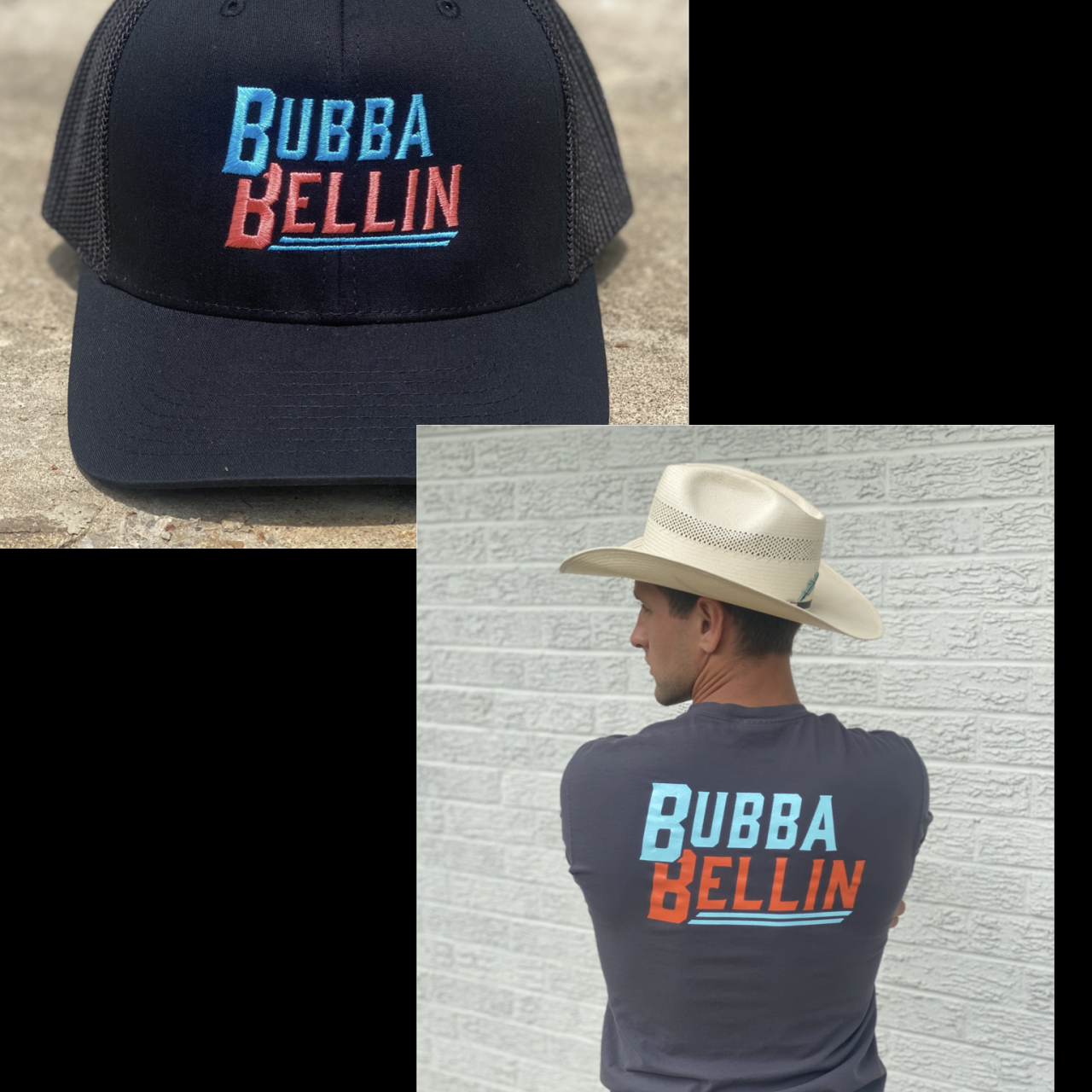 Shirt Hat Combo
2 for 1 special, why not try it all?
Biography
Soul with steel guitar, Texas Funktry, however you name it Bubba Bellin is not your typical Red Dirt/Americana songwriter. He takes the steel guitar of 70's Waylon, the dynamic vocals of 90's R&B and the lyrical storytelling of a great country song and presses it into a Bubba stamped record.
Before the pandemic, Bubba spent the past 4 years loading in and out of dive bars and festivals across Texas, with his own band and as a hired gun multi-insturmentalist playing pedal steel guitar, electric and dobro with some great Texas songwriters. His new single "New Man" reflects his depth as an artist, Bubba writing, singing, co-producing and playing all guitar and pedal steel parts. Known for his high energy and dancing-friendly live show, Bubba might throw a two steppin version of "Pony" by Ginuwine in between a honky tonk original and a Merle Haggard classic.